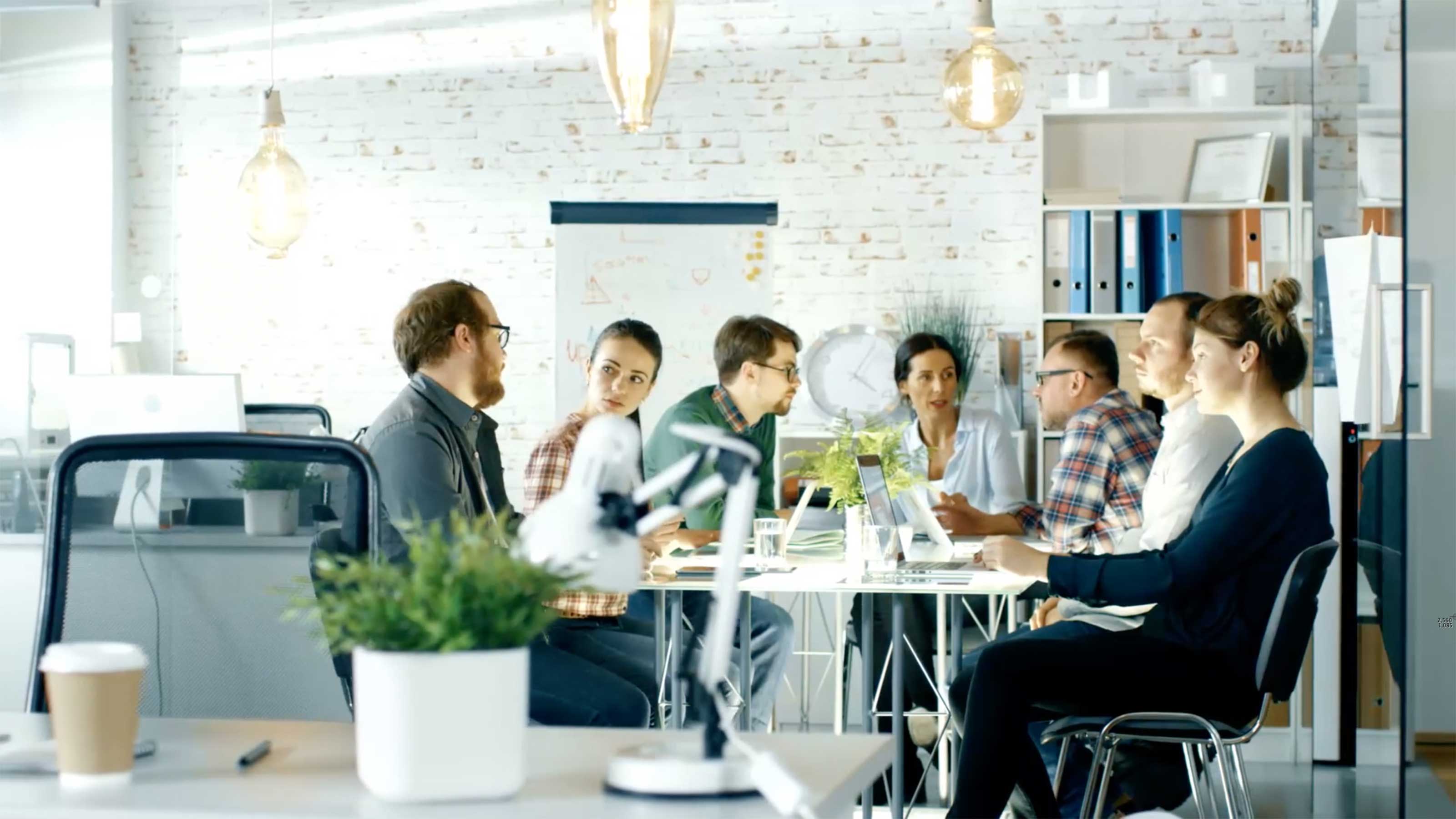 Innovate, Capture, Collaborate
Shape and track your innovation while managing your patent strategy
Most have some way to capture innovation.  Perhaps there is an online form, word document, or spreadsheet.  These forms are overly complex and lacking in many ways…
Innovation capture is cumbersome
Traditional idea capture has security risks
No central repository for innovation
Complex forms are incomprehensible
Difficulty using capture tools
Expensive capture solutions
A Glimpse Into The TIP Tool
The TIP Tool™ is designed to provide you a simplified way of capturing, tracking, and managing your innovation without friction. Best of all, you don't need to be a patent expert to use the TIP Tool. A user friendly interface manages the process through capture, vetting, drafting and filing stages to ensure a frictionless experience to unlock the power of your innovation.
Simple Registration
Register yourself to simply start using the tool to capture your innovation! It's that simple. More complex on-boarding to support legacy systems is optionally available too
Innovation Capture
Describe your ideas with a simple form to start tracking through the various stages up to filing a patent. Attach anything that more fully captures your innovation too. Adding tags organizes things as you scale
Workflow Process
Track your idea through various stages of the process. Whether it is being evaluated at your end or passed to your counsel for drafting and/or filing
Collaboration
Empower your team to collect innovation disclosure while providing all users visibility. Add inventors and specify counsel so that all can interact with each other throughout the process
Role-based Control
Define user roles and control access rights for your innovation. Give your innovation an added protection throughout the process inevitable personnel changes
Who Benefits From The TIP Tool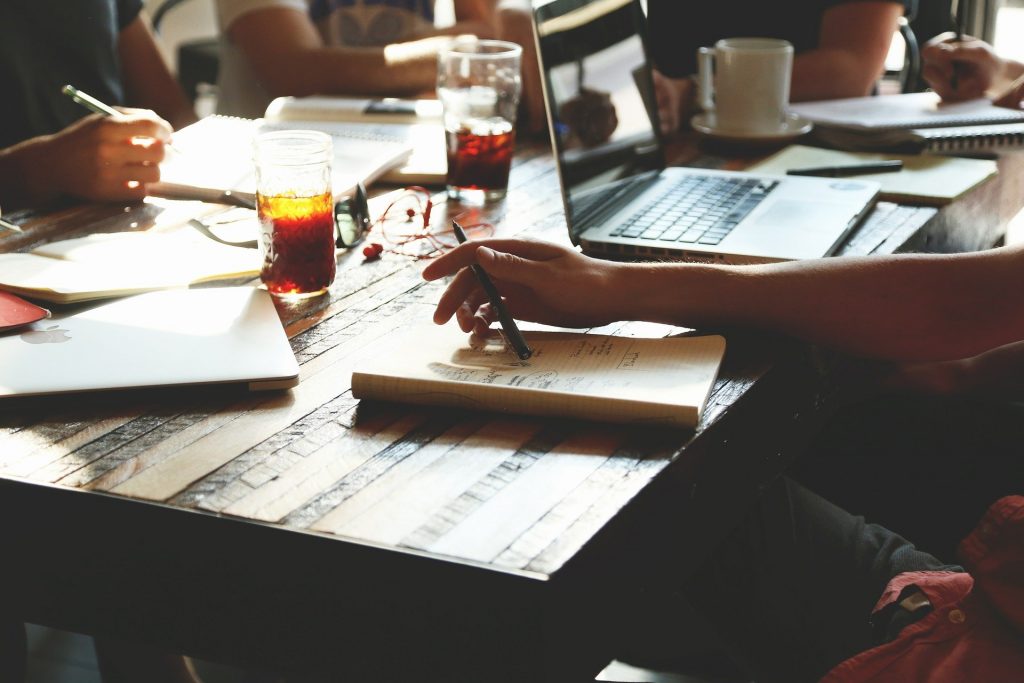 Are you a start-up who constantly comes up with new and efficient ways of doing things? Is your team developing a new product? Want a free tool to track your innovation? Don't lose out on the possibility of getting a patent and protecting your technology/innovation. Capture all your ideas, streamline your process and protect your innovation! Give your team a platform to gather their thoughts, collaborate and protect your best ideas! The TIP Tool gathers your team's innovation with a simple and intuitive process so that nothing gets left behind.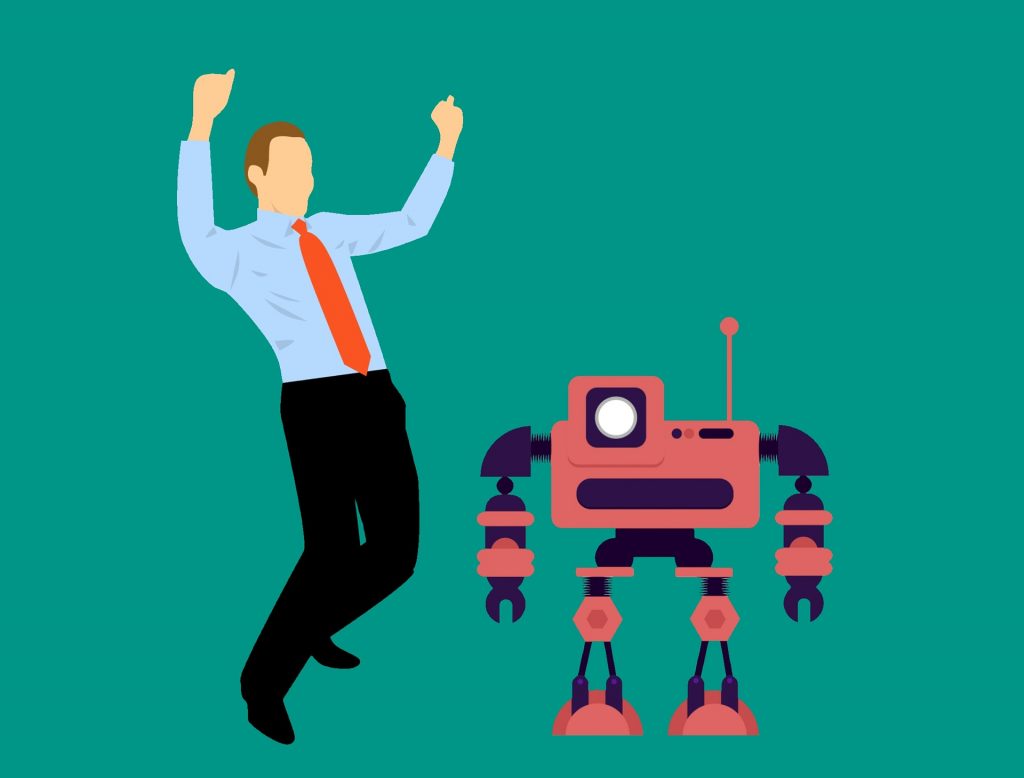 Are you an individual who constantly comes up with innovative ways of doing things for the problems that you see? Do you want to capture your innovation? Do you want to collaborate with other inventors/prosecutors in a secure way? The TIP Tool lets you do just all this and much more. Simply capture all your ideas, streamline your process and protect your innovation! The online interface organizes your thought through a pipeline so that only the best innovation progresses to counsel for preparing a patent. Take charge with an organized and simple workflow.

Are you needing a common platform to gather all innovation from the different parts of your enterprise? Would having a holistic view of your innovation while tracking progress give you more control of the process? Then you will love the TIP Tool. It brings all your teams together in one place to encourage collaboration with all stakeholders while maintaining a secure environment. The tool also lets you define user roles and limit access rights to control access to your innovation. The future releases of the TIP Tool layers in statistical analysis powered with unparalleled data science to provide insights needed to make the right decisions.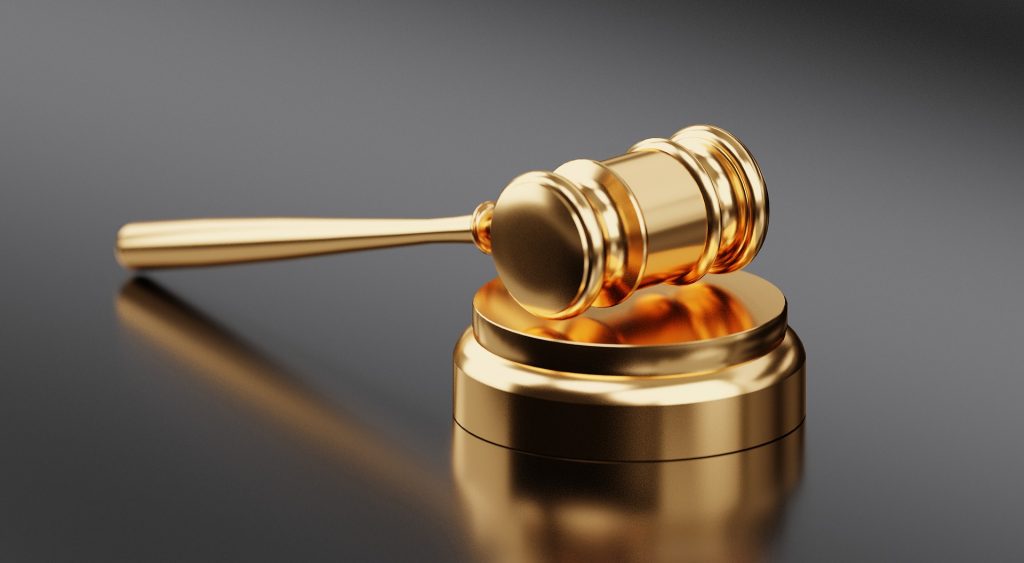 Are you an practitioner responsible for sculpting your clients portfolio and guiding them through the patent process? Do you want a common platform for all your clients to capture their innovation electronically? The TIP tool works in conjunction with your docketing system to provide frictionless innovation capture and inventor collaboration while walking your clients through the process. Less innovation will languish when workflow takes over the process. In fact, the future releases will provide you statistical analysis and status for your client's portfolio to drive engagement.