Patent Management Simplified
An intuitive drag-and-drop tool to help you capture enterprise-wide innovation & manage your patent lifecycle using patent data analytics
Do you face these challenges with Patent management?
Patent Management Tool that is easy to learn and extremely powerful.
The TIP Tool™ is designed to provide you with a simplified way of capturing, tracking, and managing your patent pipeline without friction, thus making you in control of your entire innovation management process. 
Best of all, you don't need to be a patent expert to use the TIP Tool.
Packed with solutions to help you manage your patent lifecycle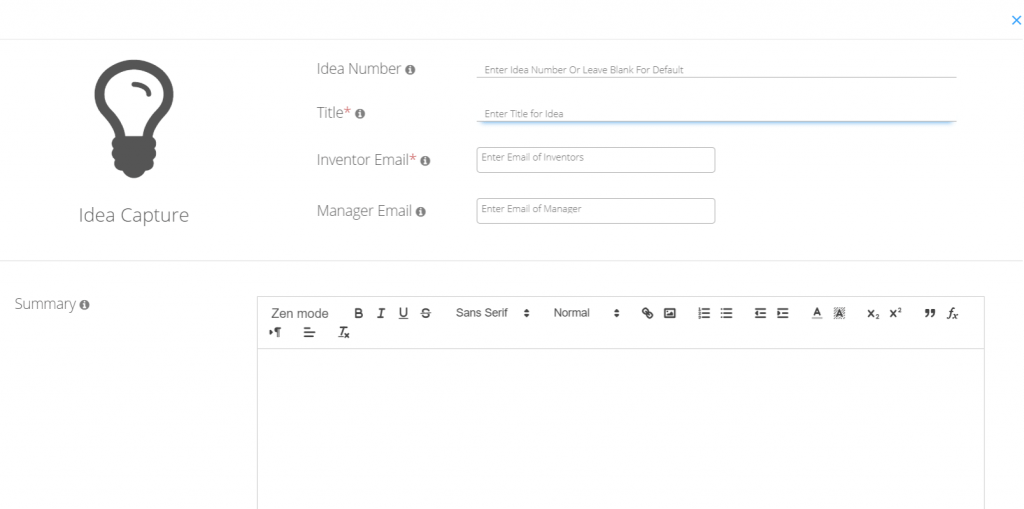 Improve the quality of Invention Disclosures ​
Get more invention disclosures using Triangle IP's simple & intuitive invention disclosure form
Brainstorm ideas with stakeholders on real-time basis
Brainstorm and discuss ideas with inventors, prosecutors, managers working in remote locations and collaborate on a real time basis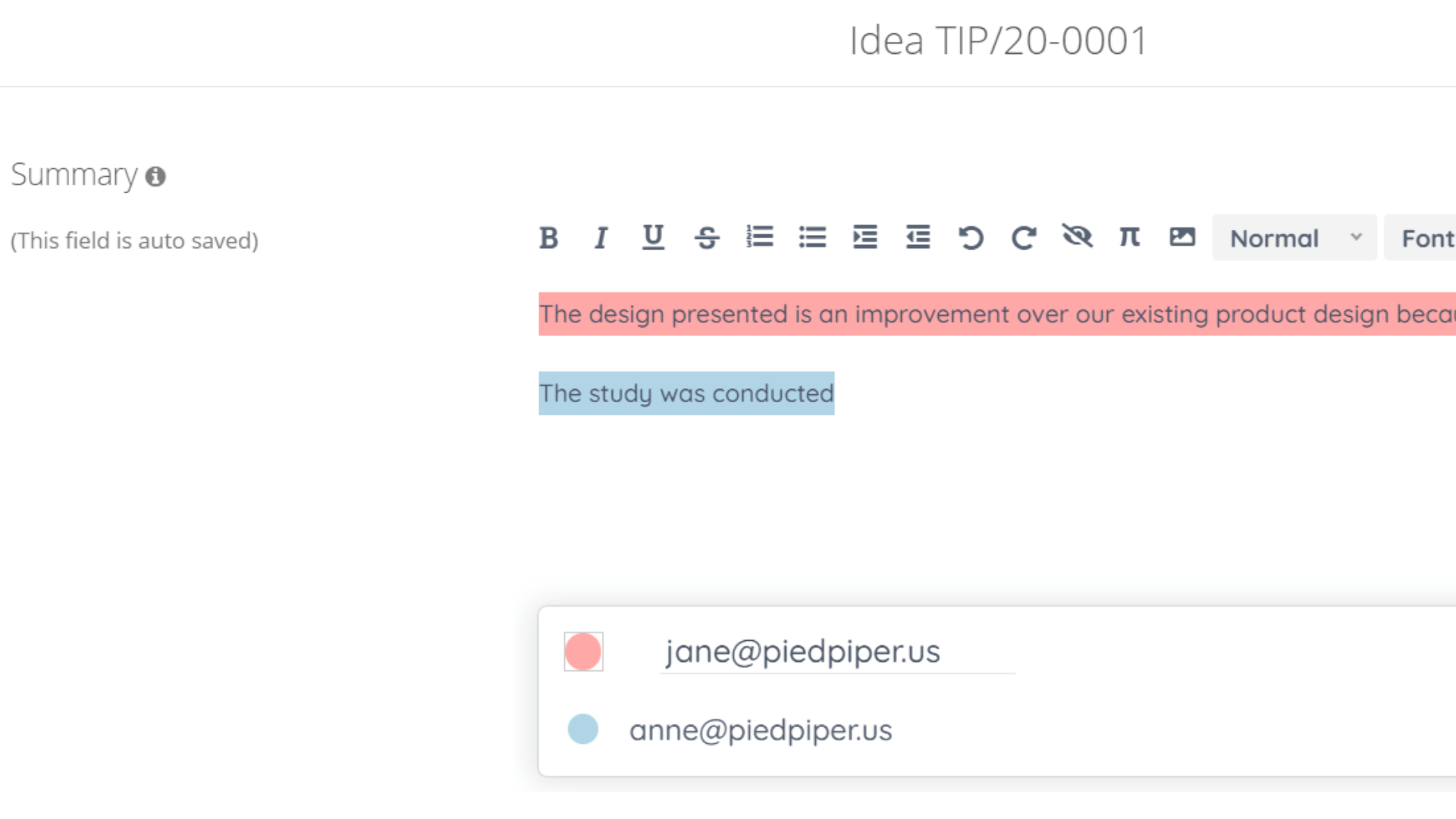 The Perfect Patent Management Solution For You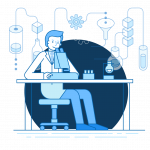 Individual Inventors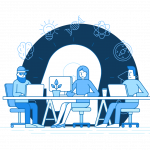 Enterprise

Patent Practitioners
Try TIP Tool for free for 1 month. No credit card required.