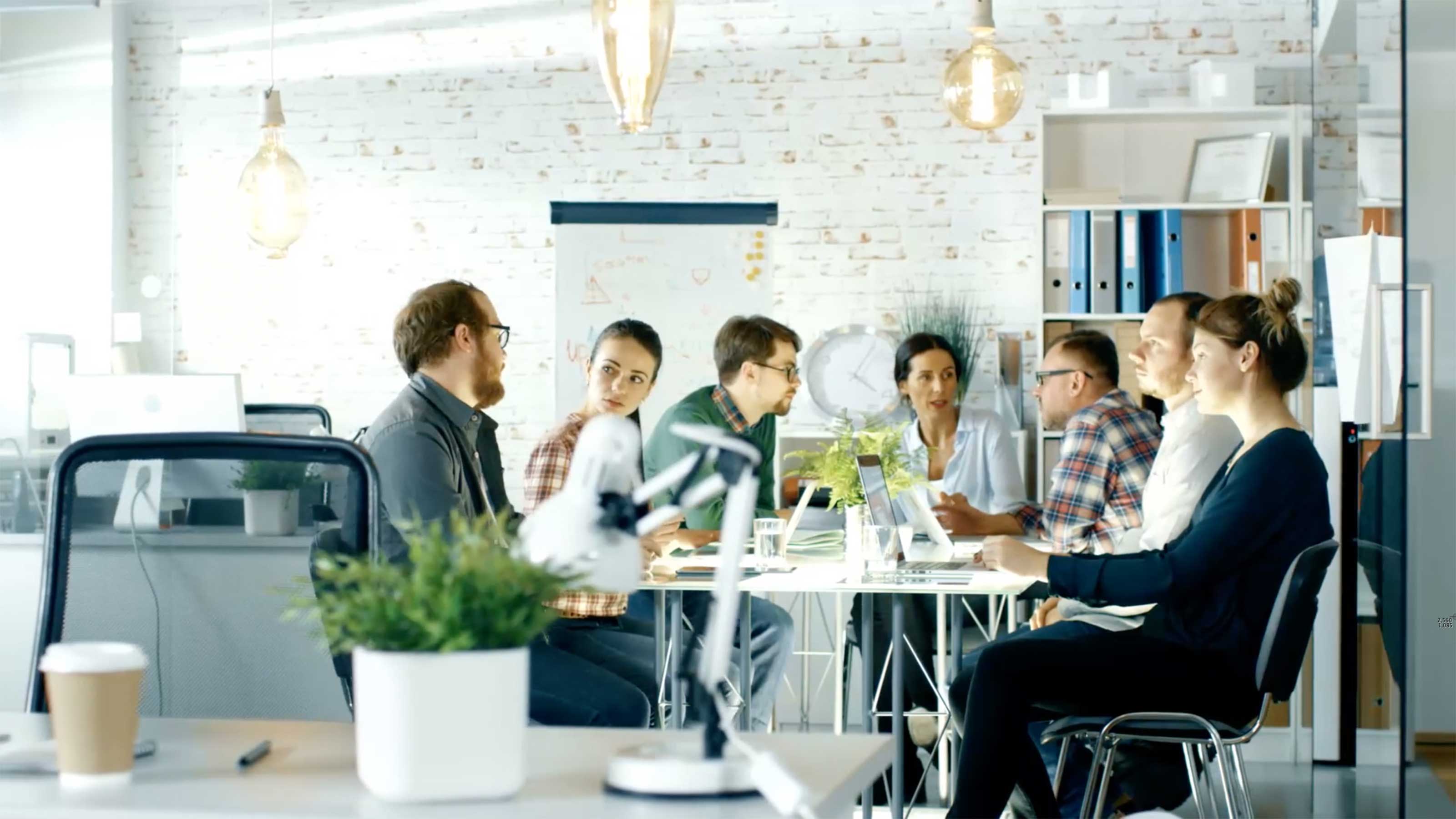 Take Control of Your Patent Strategy
Triangle IP's tool is empowered by the most advanced data science to provide clear patent insights that your attorney simply cannot provide.
Cost Predictability
Forecasting those patents that will consume far more of your budget than expected.
Patent Allowance Estimate
Estimate the number of rounds of arguments to patent allowance and decide the best course of action for problematic cases.
Patent Issuance Predictability
Predict the probability of issuance for each patent application in your portfolio.
Patent Issuance Timing
Deep analytics that provide the most accurate estimate for each patent application.
Examiner Statistics
Grades your assigned patent examiner on key metrics to guide strategy.
Real Time Portfolio Status
Electronic integration with patent office databases for real time status and electronic records
Predicting Best Course of Action
For each case, a next step analysis guides your go forward strategy.
Innovation Capture
Records and tracks idea generation throughout the patent lifecycle.
Lawyer Statistics
Analytics to predict how your counsel performs.
A Glimpse Into Our Tool
Tool that Provides you the Most Advanced Patent Insights.