Protect only your greatest inventions with patents. Don't rely on gut anymore. Use patent analytics by the TIP tool to make informed IP decisions.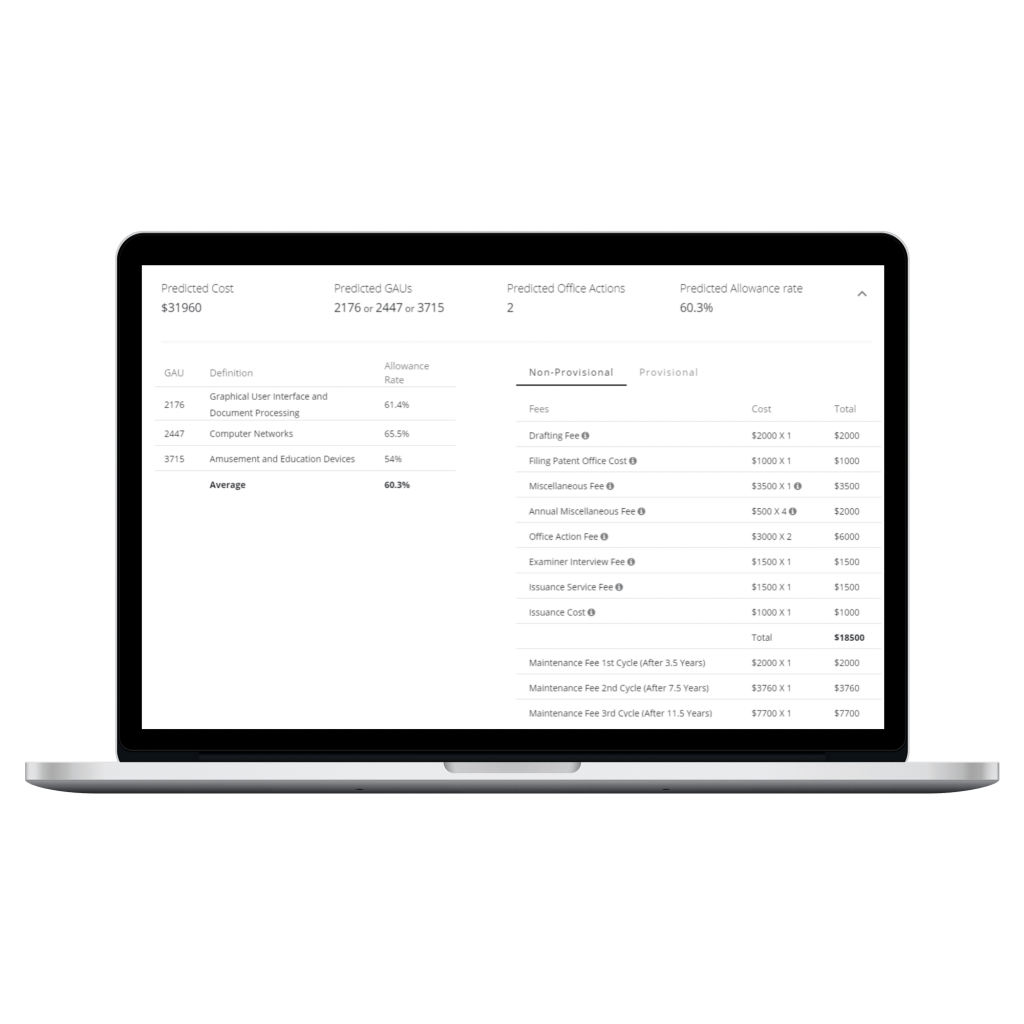 Gather Actionable Intelligence with Patent Analytics
Access the tool with a preloaded set of data to explore the different features and make a decision.
No credit card required. No setup fees. No need to download.