We are small
with grand ambitions
Say goodbye to complex IP management, say hello to the TIP Tool™
The TIP Tool democratizes patent mining in a transparent way for all stakeholders. Our intuitive and engaging platform frees enterprises from the headache of complex IP management.
We provide management of patent mining without friction with a drag-and-drop workflow.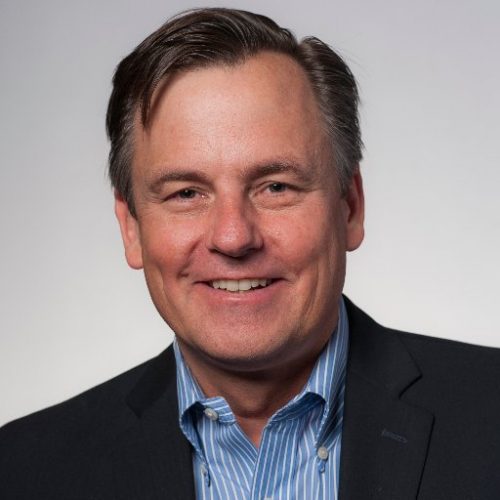 Thomas
D. Franklin
Tom Franklin is a thought leader in development of innovation capture programs and other intellectual capital management.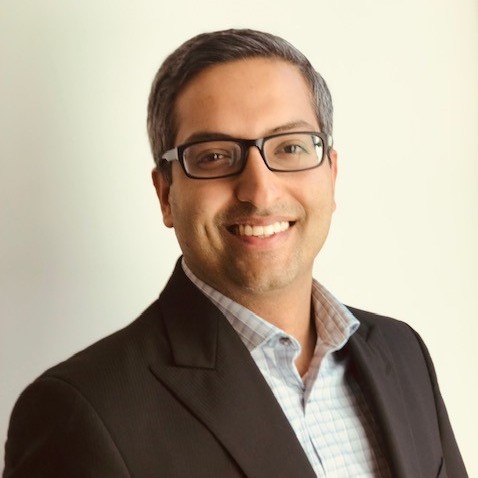 Sameer
Vadera
Sameer Vadera is a patent attorney who focuses his practice on patent prosecution in a range of technical areas.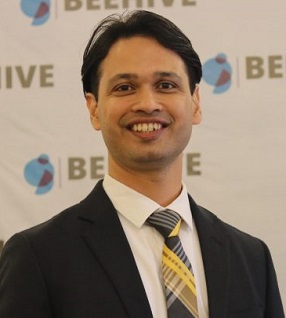 Deepak
Syal
Deepak Syal, Co-Founder and Director of one of the leading IP consulting firms, is a thought leader in corporate patent strategy.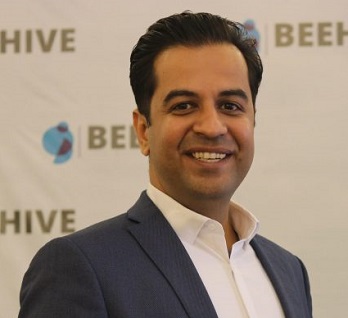 Chakshu
Kalra
Chakshu helps companies make better IP related business decisions through world-class strategic research.
Find out how Triangle IP can help your company
No credit card required. No setup fees. No need to download.